About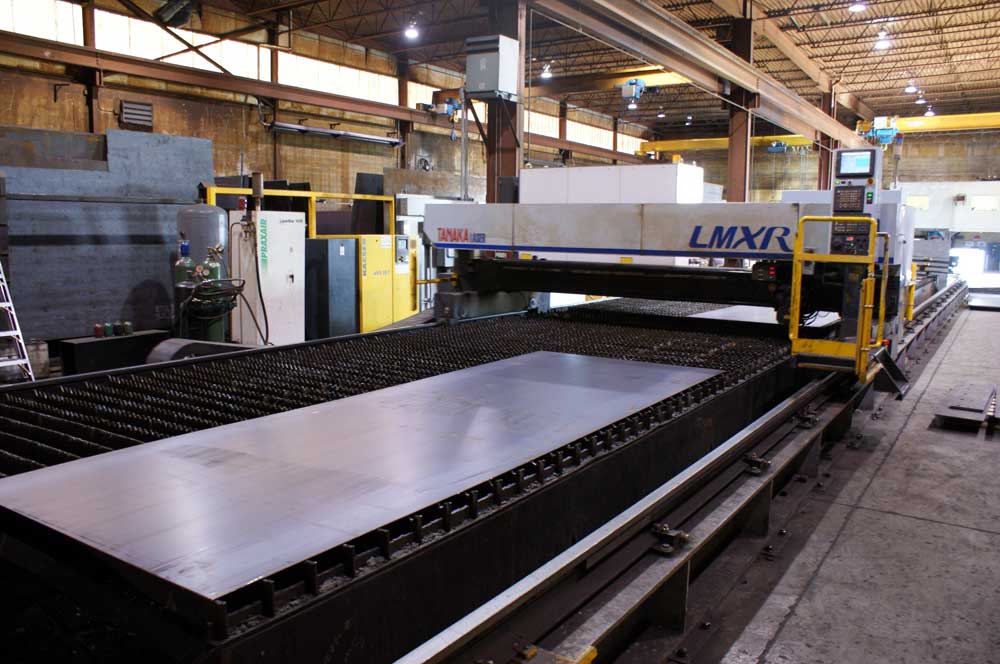 Established in 1970, the Sureway Group of Companies operates as a fully integrated metal manufacturing and steel service centre.
With our 3 divisions: Processing, Warehouse, and Welding & Fabrication, we occupy a combined 140,000 square feet of primary manufacturing and warehouse space. We also employ a dedicated and skilled labour force of over 120 employees.
Sureway is unique as it is one of Canada's few direct from the Steel Mill to End User facilities.
Sureway Metal Systems is a complete one-stop metal fabrication facility that utilizes the latest production equipment and technologies. We are able to offer steel, stainless steel and aluminum production capabilities that include laser, plasma, and burning tables, CNC brakes, shears, ironworker, saw, and punch press. These capabilities allow us to complete customer metal fabrication projects in less time and at a lower cost.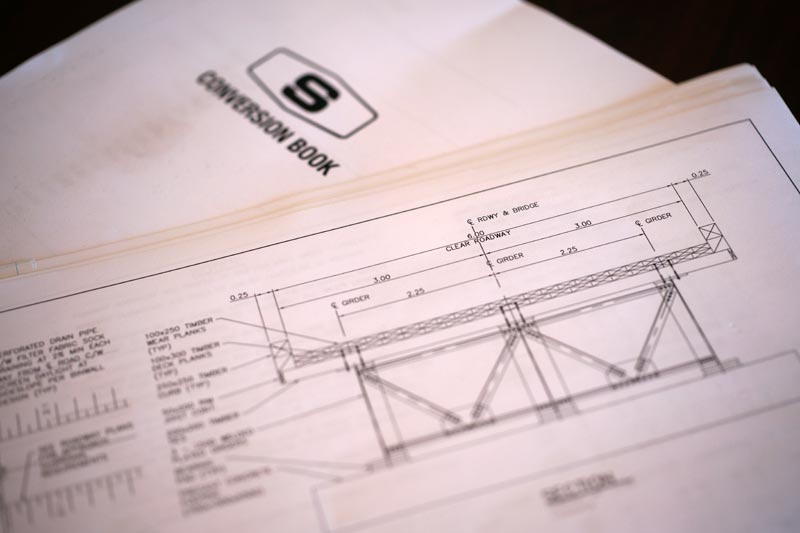 With its fully staffed and qualified CAD department (Computer Aided Design), Sureway Metal is fully prepared to work with the engineered drawings that are provided by customers for their custom projects. If needed, Sureway Metal also has the ability to create custom drawings from customer supplied hand sketches or samples. This helps to ensure that our customer's manufacturing projects are completed to the specifications and with the accuracy they are looking for.
Sureway Metal Warehouse is able to offer a comprehensive inventory of steel products that are purchased direct from the major mills across North America. Our capable and friendly staff can source any non-stocking items that you require.
We have the ability to service customer needs. Whether large or small, orders can be cut to custom lengths. Orders can also be picked up or delivered to any location with our modern fleet of delivery trucks.
Sureway Welding and Fabrication offers complete metal fabrication services for drilling and service, construction, oil and gas, power, transmission/distribution, oil sands, mining, and agriculture industries. Our state of the art facility and steel mill direct relationships ensure fast delivery at competitive prices. Our business is CWB validated with W47.1, W59 and W186 certifications along with a strict QC/QA/Health/Safety manual and program.